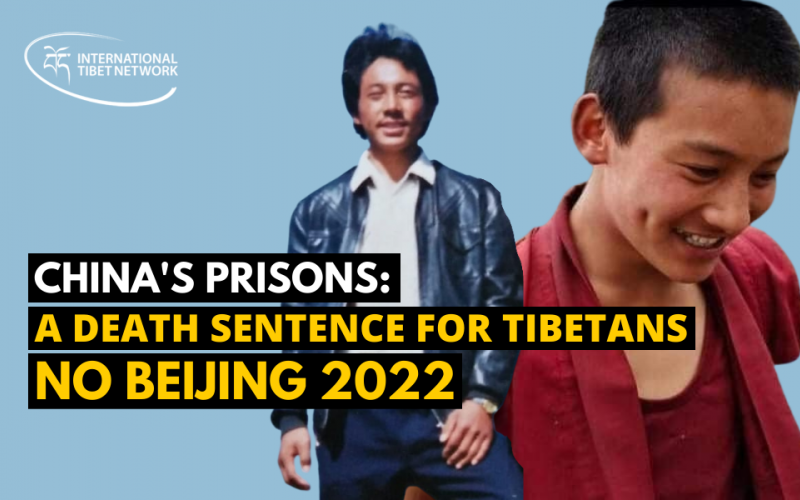 No Beijing 2022
TAKE ACTION – Join the growing call for governments to boycott the Beijing 2022 Olympics; anything less will be seen as support for the Chinese government's brutal occupation of Tibet and blatant disregard for human rights.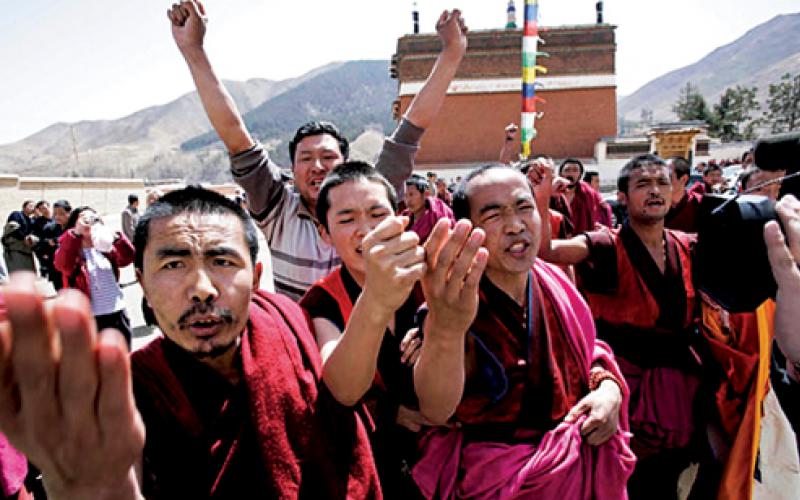 Unite For Tibet
SIGN THE PETITION to World Leaders, urging they take robust, coordinated action to enact a bold, new global approach to find a solution to this critical situation and a peaceful resolution for the Tibetan people.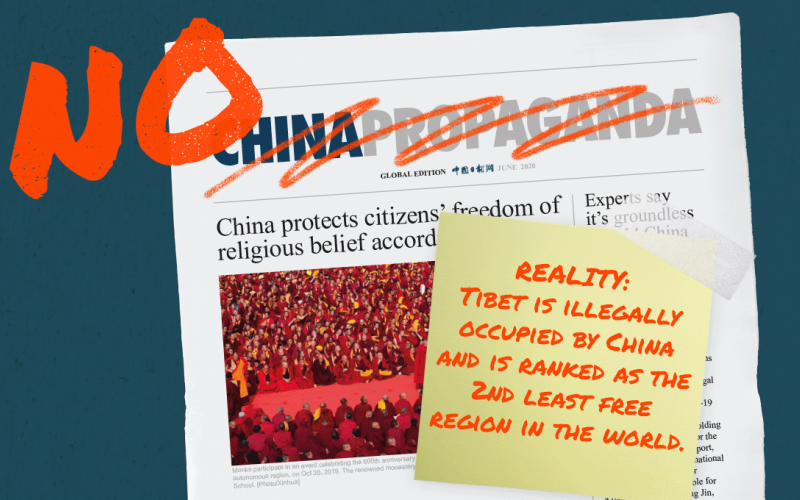 Cancel China Propaganda
SIGN THE PETITION to The LA Times, Foreign Policy Magazine, Financial Times, Time Magazine, The Globe and Mail, and Handelsblatt.